Washington Registered Agent LLC
Dependable and Professional Washington State Registered Agent Service for Only $65 a Year
At Washington Registered Agent, our goal is simple: To be your trusted partner in business compliance and maintenance. With over 15 years of unwavering experience in the industry, we have established ourselves as the go-to registered agent service for businesses operating in Washington.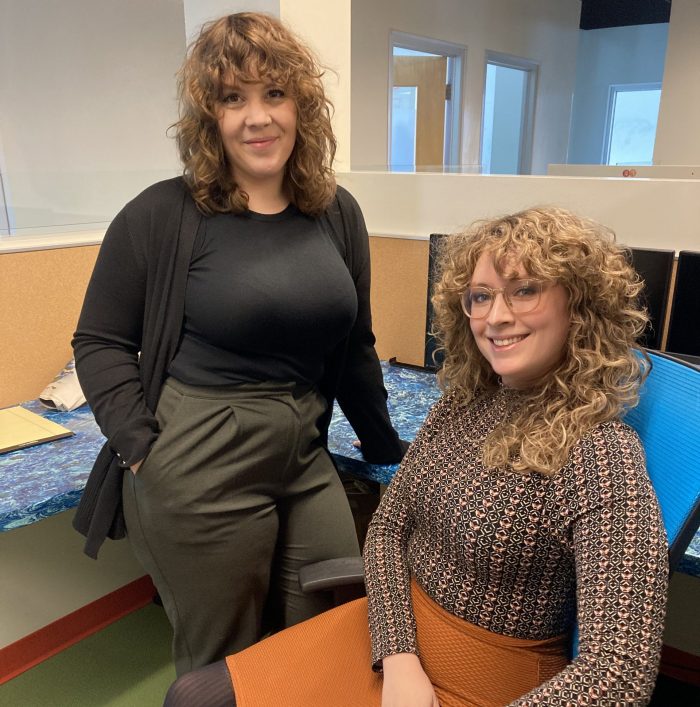 Our commitment to fair and transparent pricing sets us apart, ensuring you receive exceptional value for fairly modest rates. We specialize in navigating the intricate web of Washington's unique business requirements, providing you with the piece of mind you need to focus on what truly matters – growing and thriving in the Evergreen State. It's through our focus and commitment to Washington businesses that we're able to offer true Washington expertise, while also keeping our costs low.
Our Calling Card:
$65 a year.
Starter mail forwarding – 3 scans per year
Use our address and hide yours.
No hidden fees.
No extra fees.
All documents uploaded to your online account immediately.
Original certificates forwarded at no additional cost.
Annual report reminders.
Annual report tracking and business resources in your account.
Immediate registered agent letter of consent.
Option to Hire Us to register your WA business.
What is a Washington Registered Agent?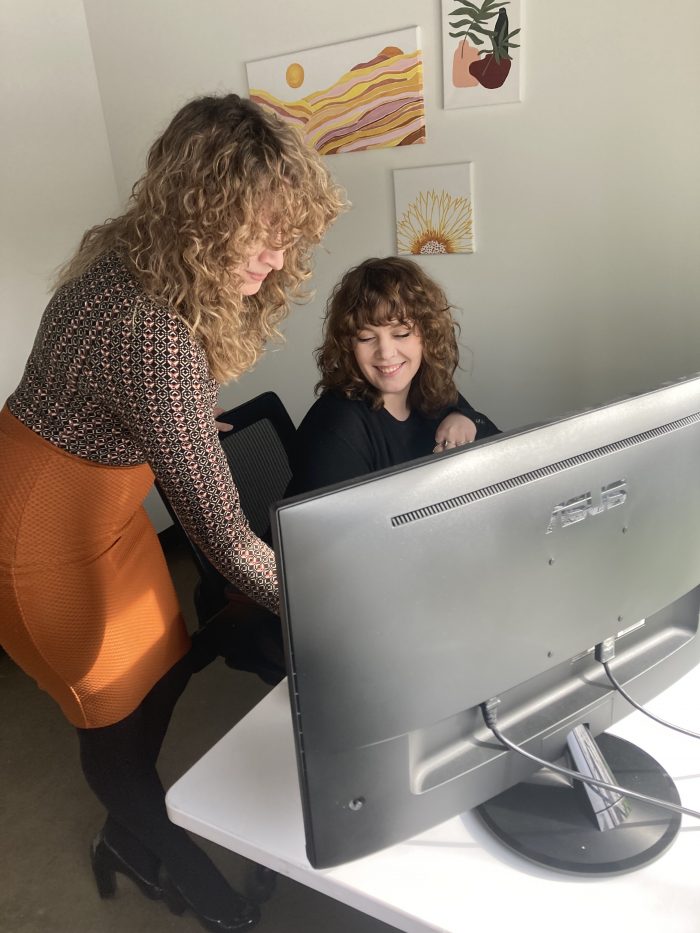 A registered agent, is an individual or entity (like us!) legally appointed to receive important legal and government documents on behalf of a business entity. Typically, those documents are service of process, or secretary of state compliance notices.
In Washington, a business must list their designated registered agent on their formation filings, and the registered agent must legally consent to the designation. The two party confirmation is intended to guarantee the state that the registered agent will serve as a legal point of contact between the business and the Washington government. The entire point of a registered agent is to assure the state that the business has someone committed staying informed of any legal or administrative actions that could affect the business.
To take off our legal jargon hat for a moment and break it down… the state makes you list a registered agent for your business so that if something with the state or a lawsuit goes down, your company doesn't miss it and get penalized just because you, the person otherwise in charge of the business, finally took your family for that well-deserved vacation.
Do I Have to Hire a Registered Agent?
If you have a physical address in Washington, you can technically be your own registered agent as long as you're over 18 and generally available at that physical address during regular business hours. However, there are plenty of compelling reasons to hire a professional registered agent for a service you can do yourself for free. Here are the most common in our experience:
Home Address Privacy. If you have a web, mobile, or home based business like many of our clients, you probably don't have a brick and mortar business space. When you list your full legal name and home address publicly as the registered agent, that info is technically there forever, even if you later hire a professional because in Washington a business's filing history is also public.
Client Experience Privacy. Rarely is there a good time to have a process server tracking you down, but one of the worst times is in front of your clients/customers. For $65, it's nice insurance to know you won't ever have to be in that awkward position.
Travel Freedom. Whether you're a snowbird, full time RVer, digital nomad, travel blogger, or otherwise gone a lot, let someone else be tied do to the same physical address day after day while you see the world.
Professional Support. Our clients like having a business support system that knows their way around Washington business processes and requirements. They can get general explanations (disclaimer: without legal advice) without trying to decipher it themselves or pay a hefty hourly business attorney rate. It's not every registered agent that takes the time to provide business support, or even knows the Washington specifics, but it's all a part of our $65 a year service.
When we filed our own Washington LLC paperwork almost two decades ago, we began as a registered agent. We've added plenty of business guides and services since then, but it's still the basis of who we are. It's why we maintain our own physical presence here in Washington, why we prioritize privacy, why we are always available during regular business hours, and why we absolutely stay up to date on all Washington business legislature.
Our experience and commitment as a registered agent company spills over to everything we do, providing the same level of privacy, Washington expertise, and friendly, supportive availability on which we founded our business to all of our products and services.
What Does a Registered Agent Do?
The only real required action of a registered agent is to accept the legal/government documents send to them on behalf of a business they serve, and then alert the business promptly.
If you are a governor of your LLC or Corporation, and also the appointed registered agent, the same is still true. You, as the individual, are still legally obligated to notify your business which is a separate entity from you. After all, separation and self-protection are probably reasons you're starting a Washington LLC or Corporation in the first place rather than just being a sole proprietor.
What Does Washington Registered Agent LLC Do?
Beyond offering the best value and most professional Washington registered agent service in the state, we've gradually extended our services to better service the needs of our clients, Washington LLCs, Corporations, and Non Profits over the years.
We are proud to offer the following services beyond registered agent service:
Federal EIN Application (available as optional item with formation service, or within account after formation)
Federal S-Corp Application (available as optional item with formation service, or within account after formation)
Washington Annual Report (available as optional item with order, or within account after formation)
Washington Tradename (DBA) Application (available within account after formation)
Additional small services like obtaining a Certificate of Existence
Regardless of whether you choose to hire us to handle these needs, or you need a little support in filing on your own, our website resources and office team are here to help.