Washington Certificate of Existence
What is a Washington Certificate of Existence?
Certificates of Good Standing in Washington State are called Washington Certificates of Existence. A Washington Certificate of Existence is a document that shows that your Washington business is active and is up-to-date with annual reporting requirements with the Washington Secretary of State.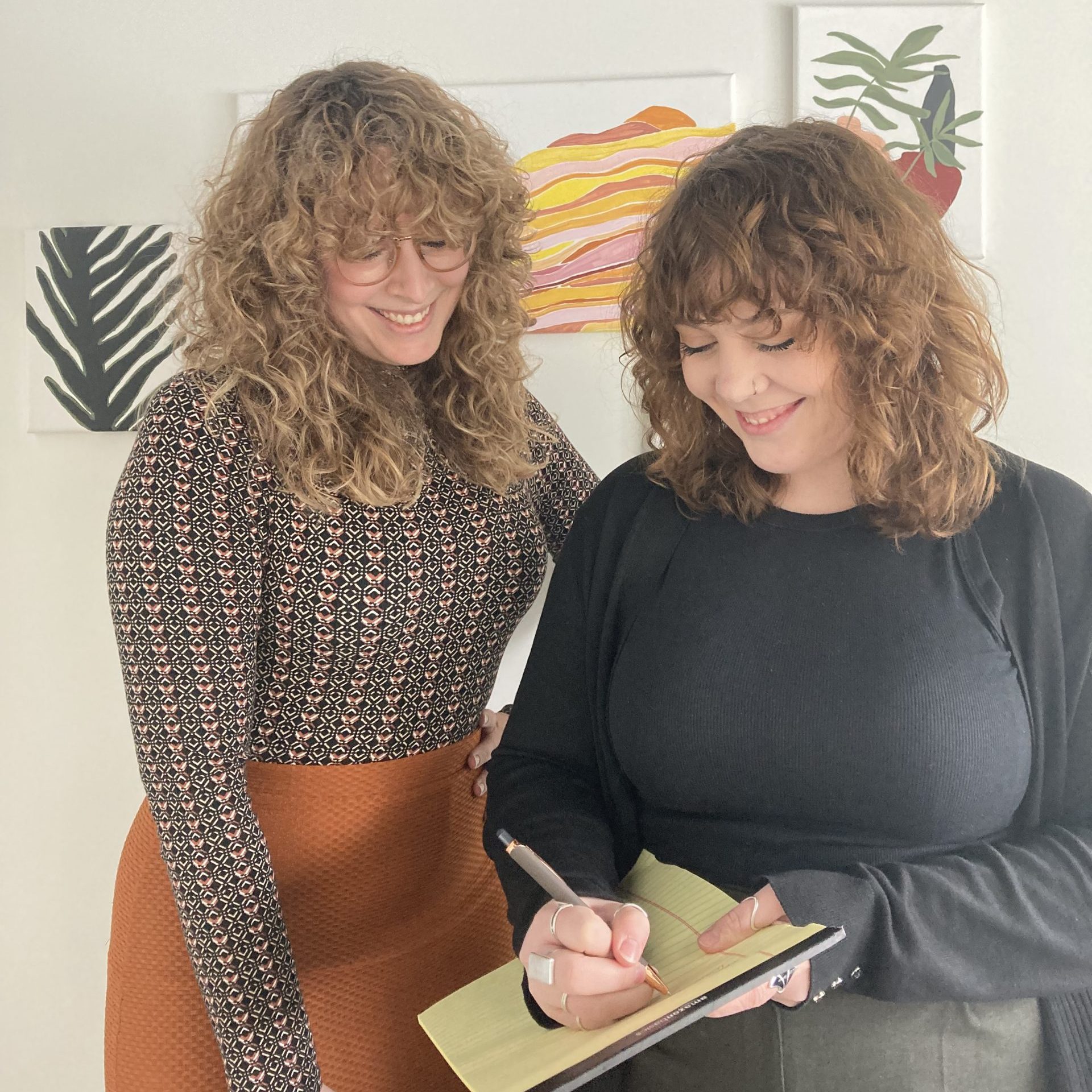 How to Get a Certificate of Existence in Washington State
Locate your UBI number
You can find your 9-digit UBI number on the upper right-hand corner of your formation document (Articles of Incorporation or Certificate of Formation). Or, even faster, you can search for your business in the Washington Secretary of State's online Corporations Search.
Order your certificate
If you have your UBI number handy, you can go straight to the Secretary of State's online documents order form and enter the 9-digit number. Or, if you looked up your Washington business in the Corporations Search, click on "Purchase Documents for this Corporation." Both methods will take you to the same page with your business name at the top. Scroll down to the last document option listed, "Certificate of Existence/Authorization," and enter "1" or however many certificates you need.
Pay your filing fee
If you select "yes" to expedite your certificate, you'll pay the $20 filing fee, and the $50 expediting fee. If you select "no," you'll only pay the $20 fee. Continue to the payment page, where you can pay by credit card.
How Long Does it Take to Obtain a Certificate of Existence in Washington?
With expediting, the Corporations Division will send out your Certificate of Existence in 2 days via standard mail (unless they have a high volume of requests; then they'll process it ASAP). If If you're not in a hurry, you can skip the expedite option, and the Corporations Division will process your request within 2 weeks, and then send you your Certificate of Existence through the U.S. mail.
Do all States Require Certificates of Existence?
The Washington Secretary of State is the governing body of Washington LLCs and Washington Corporations. Domestic Washington companies that need to register in other states will need the Certificate of Good Standing from Washington. There are a couple states that do not require it, like Alaska and Colorado. Most states will require the certificate.
Foreign LLCs and foreign corporations registered in Washington are also sometimes asked to show a proper Certificate of Existence in Washington State.
We can Get a Washington Certificate of Existence for you
If you would like Washington Registered Agent LLC to obtain a Washington Certificate of Existence for you, we charge $70 total, and that includes the state filing fees and expedite fee. We'll get the certificate in a couple days, forward a scanned email of it to you immediately, and then forward the original to you. Most states you will be registering in, like Oregon, Idaho, Montana, Utah, Nevada, California, Arizona, etc., do not require you to include an original with the filing, so you'll be on your way quickly with our email. For states like Nevada or Arizona where you need a certified copy of the Articles of Incorporation with any amendments to go with a Certificate of Good Standing to complete the filing, we can order these documents at the same time for you.