Washington Mail Forwarding Service
Washington Mail Forwarding Service from Washington Registered Agent, LLC saves you time and energy spent sorting through mail, all while protecting your privacy. Our highly trained staff will open your mail the day it's received, scan all contents into your personal account, and notify you when it's ready for viewing.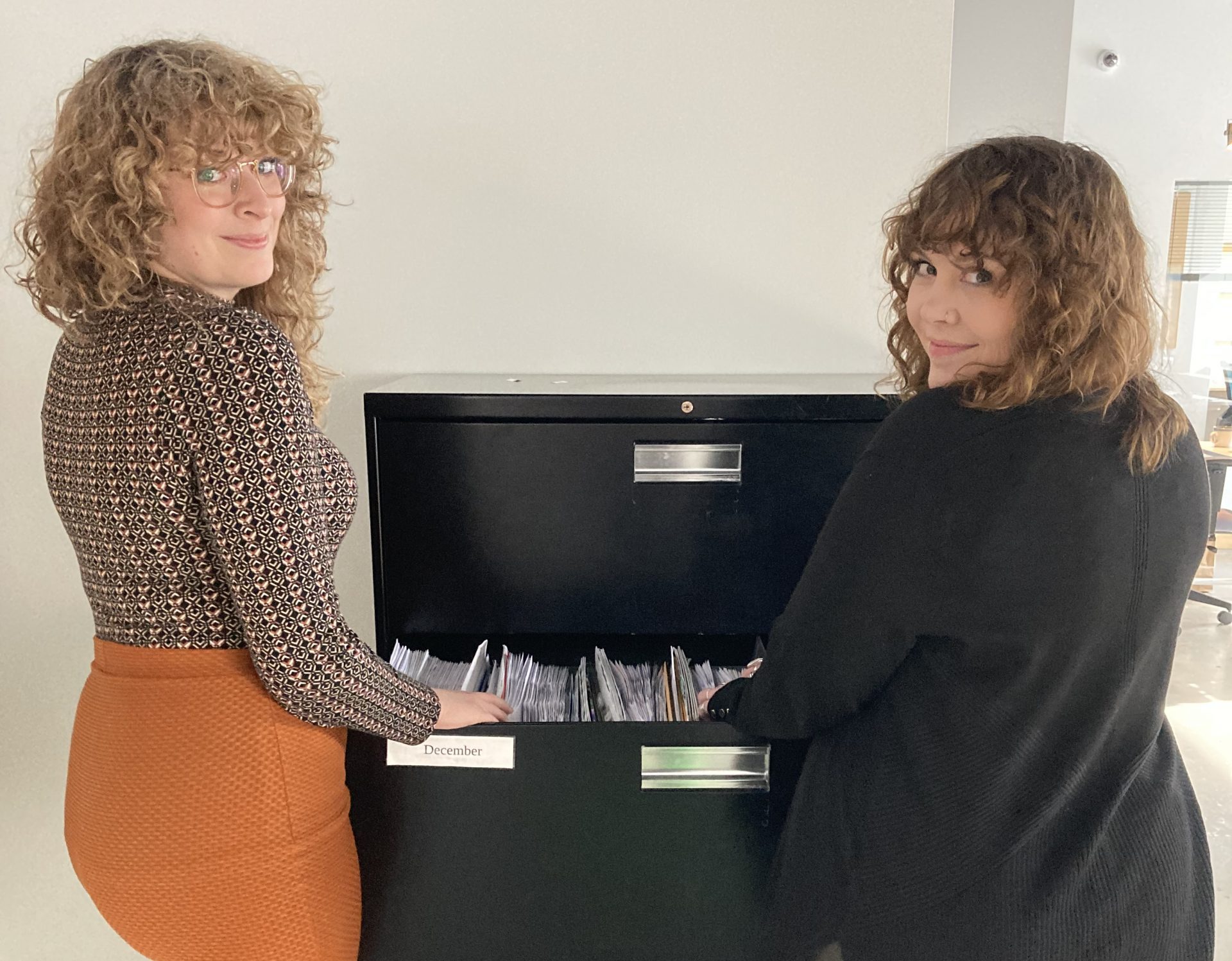 Washington Mail Forwarding Highlights
•Only receive mail you WANT. Junk mail is annoying and nobody wants it. Our mail forwarding service offers clients the benefit of having junk mail shredded before it clogs up your mailbox.
•Manage your mail from anywhere—24/7. Unlike a traditional PO Box, you'll always have access to your important documents. View, download, or print your mail when it's convenient for you, not us.
•Unlimited digital mail storage. Never worry about losing important documents again. Once your mail is scanned into your personal account, it'll be there for as long as you need it.
| | | | | |
| --- | --- | --- | --- | --- |
| Features | Registered Agent Service | $49/Year Mail Forwarding | $99/Year Mail Forwarding | $19/Month Virtual Office |
| Secure Account | ✓ | ✓ | ✓ | ✓ |
| Business Address | ✓ | ✓ | ✓ | ✓ |
| Digital Mail Forwarding | 10 documents | 10 more documents* | 25 more documents* | UNLIMITED DOCUMENTS |
| Company Suite Number |   | ✓ | ✓ | ✓ |
| Office Lease |   |   |   | ✓ |
| Business Phone Service |   |   |   | ✓ |
| Conference Room Access |   |   |   | ✓ |
Mail Forwarding and Virtual Office are available to all our registered agent clients. Our comprehensive registered agent service is just $65 a year.
Washington Mail Forwarding Plans
Starter Mail Forwarding—Complementary with our Washington Registered Agent Service
When we provide your company Washington registered agent service for $65 a year, you'll get starter mail forwarding, which includes scans of 10 pieces of mail each year. These complementary scans are in addition to all of your Washington Secretary of State notices, or legal Service of Process. Collecting those documents and notifying you is our job as a registered agent. On top of the standard registered agent requirements, we also provide:
Secure online account for viewing and storing received documents

10 "regular mail" documents scanned and uploaded at year

Option to use our address on state record and protect your address

Junk mail shredding

Additional scans for $15 per document
If privacy is important to you, you'll love being able to use our address on your Washington LLC or Corporation paperwork to keep your personal address of the public state record. While this is a great benefit and one not a lot of registered agents are able to offer for no extra charge, this isn't a dedicated or unique address. For a dedicated business address, you'll want our professional mail forwarding or a Washington Virtual Office.
Professional Mail Forwarding—Professional Edge at an Affordable Cost
With our professional service options, you get your own unique suite number at our physical address that you can list for your Washington business. These packages are inexpensive and have a limited number of digital mail scans included, but there are no limitations on where or how you can use your new business address with us. The scans listed are added in addition to the 10 courtesy scans you get simply for being our registered agent client. You can choose between two options, depending on the mail volume of your business:
$49 a year: 10 additional scans included (20 total annually)

$99 a year: 25 additional scans included (35 annually)
Any pieces of mail received after your limit has been reached with have a $15 fee per document, but you can always upgrade to the next package or to unlimited mail with Professional Virtual Office if you find you have a greater need that you anticipated.
Professional Virtual Office—The Comprehensive Address, Mail and Phone Solution
If you want to truly conduct business through a virtual address rather than just occasionally receive a few pieces of mail at a secure address, our Professional Virtual Office Service is the option for you. With unlimited mail, an office lease, and a business number and phone line direct to your personal phone for only $19/month, this package is the best value and built specifically for remote/online business owners.
FAQ
What if I need the original mail forwarded to me?
That's no problem. For an additional $15 plus postage, we will physically forward any requested mail. (This fee drops to $9 plus postage if you sign up for one of our Washington Mail Forwarding or Virtual Office packages.) Your physical documents are maintained for 60 day, at which point our staff shreds them for maximum information security.
Will I need to notify the United States Postal Service (USPS)?
No. You won't need to notify the postal service.
Does this service include packages?
Unsurprisingly, packages take up a lot more space and staffing than paper, so at this time packages are not included in our mail forwarding or virtual office packages. In the rare case a package for you is delivered to us, you'll be notified and given the option of having the package forwarded to you for an additional $12 plus shipping fees.
Will fees increase or change throughout the year?
No, you'll always pay the same low price for our services. No surprises.