Washington Business Address
Professional solutions to protect your personal address, manage your documents, and better serve your own clients.
In Washington, all LLCs and corporations must list a business address on the company's Articles of Formation or Incorporation, as well as the Washington registration paperwork for foreign businesses. The business address must also be listed on the ongoing reports and other additional paperwork. All of these filings are public record with the Washington secretary of state and are easily searchable.
With an ever-growing need for online privacy, most Washington business owners prefer not to list their personal address publicly for their company. The number of remote and online Washington businesses continues to increase, and so does the cost of commercial rental space. The need for a cost-effective solution is greater than ever. After years of processing business mail, we've perfected virtual mail and address solutions for savvy businesses ranging from completely free to only $19/month for an all-inclusive service.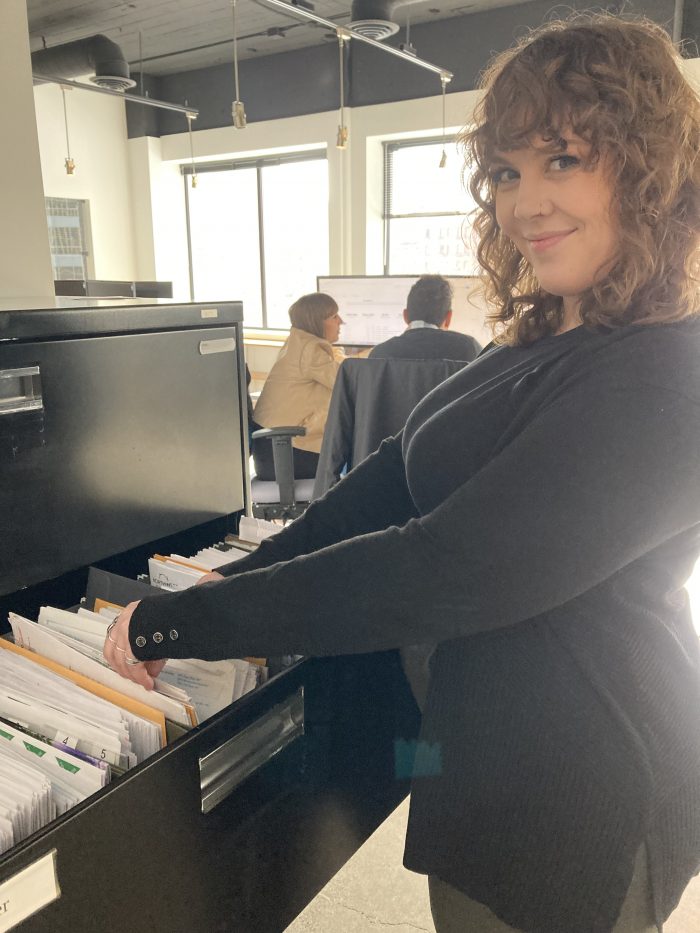 "A very professional company. Works quietly in the background

and keeps customer up to date on all required filings."

John Deering, Google Review
---
Washington Business Address Solutions:
---
| | | | | |
| --- | --- | --- | --- | --- |
| Features | Registered Agent Service | $49/Year Mail Forwarding | $99/Year Mail Forwarding | $19/Month Virtual Office |
| Secure Account | ✓ | ✓ | ✓ | ✓ |
| Business Address | ✓ | ✓ | ✓ | ✓ |
| Digital Mail Forwarding | 3 documents | 10 more documents* | 25 more documents* | UNLIMITED DOCUMENTS |
| Company Suite Number | | ✓ | ✓ | ✓ |
| Office Lease | | | | ✓ |
| Business Phone Service | | | | ✓ |
| Conference Room Access | | | | ✓ |
---
Registered Agent Service – $65/year
Included in our registered service by default, you may list our registered agent address as your business address.
Registered Agent Service isn't just what we do, it's who we are. As your registered agent we offer the option to list our office address as your business address on your Washington Secretary of State paperwork.
Listing our address as your business address keeps your personal address off the public record, but it also means 3rd parties besides the Secretary of State or process servers may send you something every now and again, including advertisers. We'll intercept all the junk mail and just shred that for you, but we'll also upload up to 3 pieces regular mail you receive at no additional cost each year.
As a reminder, Secretary of State notices and service of process documents are always included without limits with our registered agent service, so the 3 courtesy mail scans are outside of typical registered agent state or legal mail, and won't include junk mail either.
Professional Mail Forwarding – $49 or $99/year
As a supplemental service to our registered agent service, you can add on even more same-day, virtual mail forwarding for your business.
Sometimes a Washington business needs us to handle a little more business mail than the 3 freebies, but doesn't quite need a whole Professional Virtual Office. Top reasons for using Professional Mail Forwarding include:
You're a business owner on the go. If you travel with any frequency, having certain mail sent to our address means you can still access the mail anywhere, anytime.
You want a professional looking suite number for your marketing, but won't actually be receiving much physical mail if at all.
You want a more private address to provide to just a couple of entities.
You'd like a little bit of a buffer for more regular mail that is sent to you, and the option to use the address with a suite number as needed.
You lease a small space/station within a larger office and want certain mail to go directly to you, and/or accessible at all times.
Whatever your reason for using limited professional mail forwarding, the process works the same. You sign up, your suite number assignment is emailed out, and you can immediately begin using your address. As we receive your mail, it's uploaded on the same business day and you will promptly receive a notice of a new document. The documents remain in your account as a .pdf pretty much until the end of the world as we know it, so you can view/download/print whenever, as often as you please.
Any documents over your limit (13 total for $49/year or 28 total for $99/year) will have a $15 fee per document to be viewed and should you ever need a document physically forwarded, there is an additional $9+shipping costs fee ($15+ shipping costs without paid mail forwarding).
Professional Virtual Office – $19/month
As a supplemental service to our registered agent service, you can add on all the professionalism of a traditional office virtually. Includes unlimited, same-day digital mail forwarding, a unique suite number, business phone service, an office lease, and the ability to rent conference rooms for in-person meetings.
A professional virtual office located right here in Washington provides your company with more convenience and freedom, plus the perks of a real commercial space. Unlimited mail scans, a professional suite number, and an office lease mean you can use your business address freely and easily access all your company documents whenever and wherever you want. Plus, if you need a physical space to meet with clients, you've got access to our conference rooms.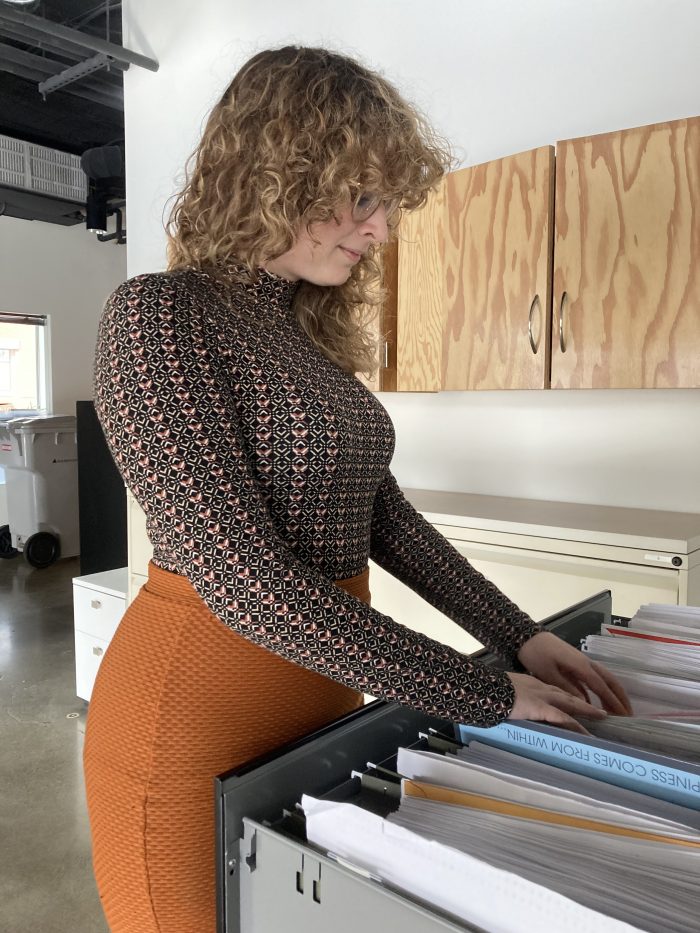 Your virtual office also includes our business phone service, providing a second phone number forwarded directly to your existing phone. You can pick any Washington area code you'd like and can handle business calls, texts and a separate business voicemail all through the phone you already have.
This service is compatible with all US service carriers, and the service and accompanying free app also is available for iOS and Android users. As if cutting the cost of a traditional commercial space lease wasn't enough, you're really getting a business phone line direct to the phone you already carry, with the rest of the virtual office for significantly less than half the cost of a new business cell phone.
Why Pick a Business Address Through Us?
As a local registered agent, we work really closely with our clients, primarily Washington business owners. When we recognized a recurring need for our clients to have an affordable option for a business address, we took a hard look at what we were already doing well and how that could be expanded to support our clients better.
We already had systems in place to securely process private business documents. Building out the option to use our address on state (public) filings and ultimately creating additional virtual mail forwarding options became the obvious choice. Through listening to the needs of Washington business owners and a little trial and error, our mail and business address options developed into four simple options.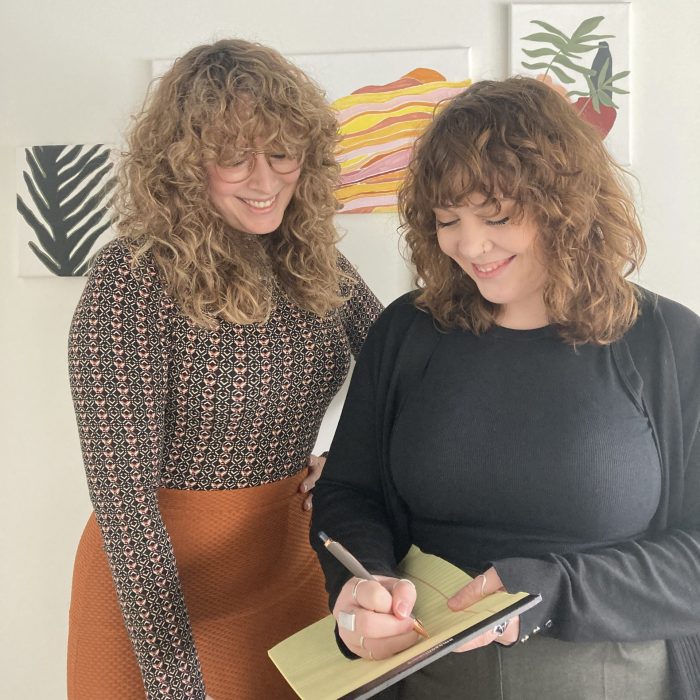 Through growth, our focus remains the same. These options are exclusive for our registered agent clients. Washington small businesses and companies expanding into the Evergreen State are our priority, not building out a massive mail processing company. Partnering with us for your Washington business address needs means your company gets quality digital mail options that business owners actually want and needs, without all the excess that cost more but aren't actually helpful.
Washington Business Address FAQ
Can I get a Washington business address services if I already own a Washington business?
Of course! We can only offer business services to our registered agent clients, so sign up today for our Washington Registered Agent service and have us appointed as your new agent. As a client you'll automatically get to use our address and get 3 free mail scans, but you can also select Mail Forwarding or Virtual Office Service during the same order.
Do I have to live in Washington to use these services?
Not at all. Whether you live in the next state, or on the other side of the world, you can purchase any of our business address services for your Washington business. That includes businesses formed elsewhere that are just foreign registering to also do business in The Evergreen State.
If I sign up today, how quickly can I start using my new address?
Almost immediately. If you are only utilizing the standard registered agent business address, you'll get an automated email as soon as you hire us confirming the exact business address. If you are hiring us for Mail Forwarding or a Virtual Office, you'll probably want to wait until your suite number is assigned which generally takes anywhere from an hour or two to a day or two, depending on the volume of requests.
---