Washington Virtual Office Service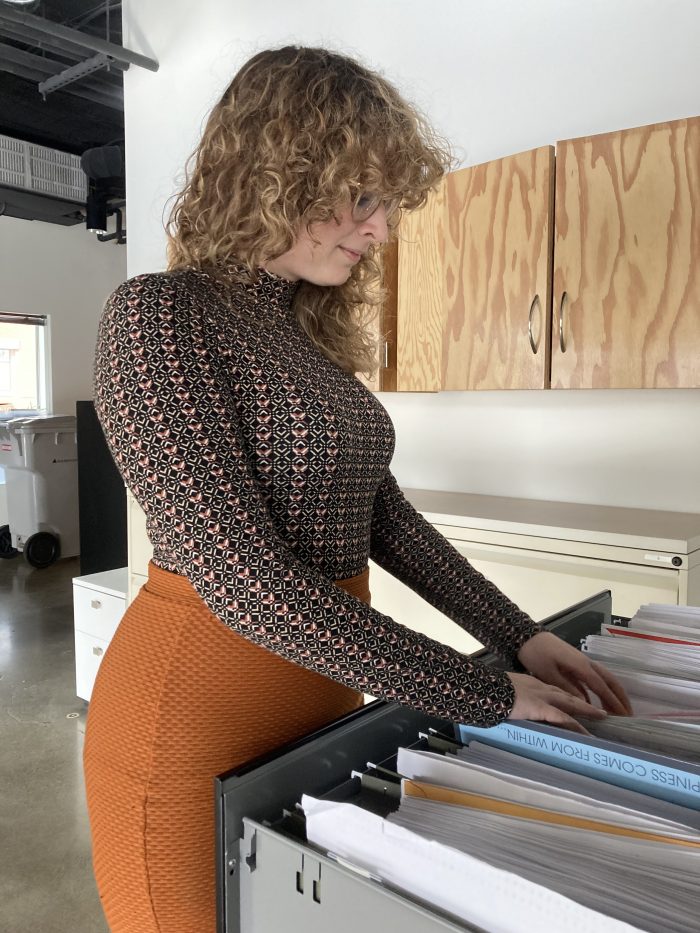 Our Washington Virtual Office Service provides the best privacy protection for business owners operating in Washington. We offer Washington business addresses with unique suite numbers for significantly less than a traditional office costs. List a virtual business address on state forms, websites, business cards, emails—anything. Virtual Office is our most comprehensive business address option and includes unlimited mail forwarding, a personal online account, a real office lease, conference rooms for in-person meetings, and Washington Phone Service. It's all the perks of your own fully staffed office for only $19/month.
Washington Virtual Office Service
Washington virtual office service provides your business with a unique Washington business address and suite number—helping you establish a strong business presence quickly. Our Professional Virtual Office package was specifically created for businesses to include everything an LLC or corporation needs, without any extra fluff jacking up the cost. Here's what you get:
Unlimited mail forwarding.

Don't worry about going over a limit.

Real month-to-month office lease—giving your business address stronger credibility.

Washington Phone Service.

Stop giving out your personal phone number. We'll give you a virtual Washington business line you can use to call, text and more.

Real, commercial Washington business address. List it on whatever you want. Never worry about giving out your personal information.
Conference Room Access. We've got professional spaces available for when you need to meet clients in-person.
Affordable price—$19 a month.
Our Virtual Office service is a great value, offering all the benefits of our other business address and mail forwarding packages, plus a lot more. See for yourself.
| | | | | |
| --- | --- | --- | --- | --- |
| Features | Registered Agent Service | $49/Year Mail Forwarding | $99/Year Mail Forwarding | $19/Month Virtual Office |
| Secure Account | ✓ | ✓ | ✓ | ✓ |
| Business Address | ✓ | ✓ | ✓ | ✓ |
| Digital Mail Forwarding | 10 documents | 10 more documents* | 25 more documents* | UNLIMITED DOCUMENTS |
| Company Suite Number |   | ✓ | ✓ | ✓ |
| Office Lease |   |   |   | ✓ |
| Business Phone Service |   |   |   | ✓ |
| Conference Room Access |   |   |   | ✓ |
Mail Forwarding and Virtual Office are available to all our registered agent clients. Our comprehensive registered agent service is just $65 a year.
What happens after I sign up?
Virtual Office Details Sent.

Within about a business day you should receive your unique suite number assignment, your office lease listing your new address with the suite number, and your new Washington phone service number.

Use Your Virtual Office.

Once you receive your office details, they've already been assigned to you and are all yours to use for your business however you need. Set up your voicemail, list your address, and take full advantage of your virtual office.

Receive Mail and Calls.

Your calls will go directly to your personal phone and/or online account. All mail received will be scanned by our team and securely uploaded to your online account. We'll shoot you an email to make sure you see it.

Manage Company Correspondence.

Your account (and thus, all correspondence) is accessible 24/7. View, print, or download anytime, anywhere.
Why does my business need a virtual office?
That entirely depends on your business and its specific needs. On a basic level, every business in Washington must list a business address on its initial formation or incorporation paperwork, as well as all your company's subsequent filings like reports and amendments. Those filings are public record for your company. Beyond that, reasons your Washington LLC or Corporation may need a Washington Virtual Office may include:
No commute.

Traveling between home and the office is time consuming. When you sign up for our Washington Virtual Office service, we bring the office to you.

Paperless environment.

Instead of cluttering your desk, all mail will be stored online in your personal account. We'll shred all the junk mail before it even gets to you or clogs up you document storage, and you'll enjoy 24/7 access to the mail you do want.

Easy setup

. No searching for building space or interviewing potential employees. Simply give us a few minutes, and your Washington virtual office will be off and running.

Document privacy

. We talk a lot about personal address privacy, but many of our clients lease a space or station in a shared environment and appreciate the security of knowing their business mail isn't getting mixed up with anyone else's they may work alongside.

Instant Access.

In recent years Washington has often ranked top state for remote/online only business owners. If you're remote owner you never have to worry about missing time sensitive mail as you travel. We scan mail on the same day and notify you of new mail right away.

Locked in rates and location

. Rent is crazy, and you really never know about the changes in cost or ownership until it's happening. Our Virtual Office ensures your address and the low $19/month rate aren't going anywhere.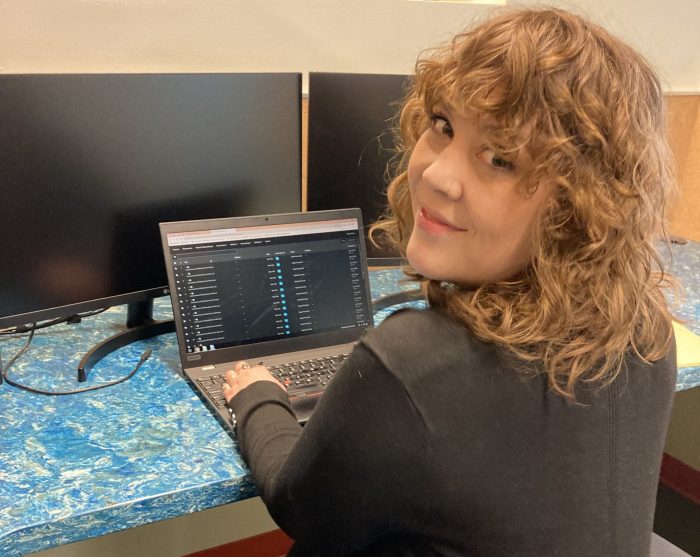 FAQ
Can I request mail to be physically forwarded to me?
Yes, absolutely. We make it easy. When a printed or digital version of your mail won't suffice, just, you can simply click a button in your account to request the original piece of mail be forwarded to you. You will need to pay applicable processing and shipping fees and confirm the address you'd like us to use, and you mail will be headed your way. Original mail will only be stored for 60 days. After 60 days, we shred everything to maintain security and save storage space, so if you need the original version of your mail, please request it as soon as you can.
Do you forward packages?
Unfortunately, packages are a lot more difficult to process and not included in any of our business address options. If a package arrives at our office, we will return it to the sender to it can be resent directly to you. If that isn't an option through the sender, we will notify you of the package. However, you will need to pay an additional $12 plus shipping costs to have the package sent to you, and we can only hold the package for two weeks.
How long will my digital mail be stored?
Digital mail (stored in your personal account) will stay there forever—regardless of how much you accumulate. Yep, unlimited online storage.
Can I make business calls using my computer?
Yes! You can log into your client account from any device—including your laptop, desktop computer or tablet—and place a call using your virtual business line. No matter which device you use, your clients will see the area code and phone number you selected when setting up your Washington Phone Service. You can also send and view text messages from within your secure account. Most clients fine they use the free phone service app (available for Android or iOS users) more than the actual website to use or manage the service.
Do I have to get this service at the same time as my registered agent service?
No. While you do need to hire us as your registered agent before being eligible for any of our mail forwarding or virtual office services, you can add the address service you need from within your account whenever you'd like.