Washington Registered Agent Services
A registered agent in Washington State receives the following on behalf of your business:
Your original filing certificate
Your rejection notice if you mess up your filing
Your annual report notice
Your annual report delinquencies
Your business license
Department of Revenue notices
Department of Employment Securities notices
And of course, your service of process and complaints, should you get sued
Many websites selling Washington registered agent and registered office services are not located here. In most states, the registered agent does not actually do a lot. Here in Washington, though, we receive a lot of state documents for you. We are the fastest registered agent, because we scan every notice to you, store each notice in your online account, notify you when we get them, and mail originals that you might need. All for no additional cost. Our clients only ever pay $65 a year.
Why Hire a Local Washington Registered Agent?
It's important to hire a local Washington State registered agent because the national companies have to get all this mail forwarded to them in their hubs, and then scan and forward them to you. We can beat the national operations by weeks. And you reduce the risk of getting all these state notices lost.
Because of our years of service, Washington Registered Agent, LLC is the largest Washington-based registered agent in the entire Washington State. Our business is located in Spokane, Washington. We serve thousands of clients in Washington State.
---
"I absolutely cannot recommend anyone or this service higher. Great customer service, extremely easy to work with, and not one hassle with every question answered. 5 stars east!"
---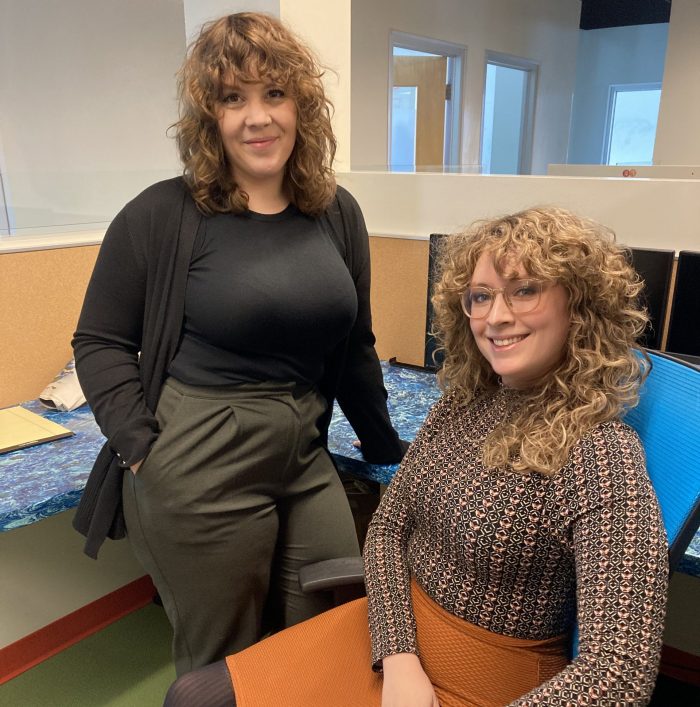 Our Washington Registered Agent Services Include:
Our commitment to never share or sell your private information
The option to list our address for your business address on public filings
Starter mail forwarding – 10 scans per year
Instant document scanning
Original certificates forwarded to you by regular mail for no additional fees
No additional fees when you get served
Annual report reminders and filing options
A pre-signed consent form in your online account
After partnering with us, you'll have full access to all of our filing options and expertise. Whether you want a professional to handle your Washington business filings, or the simple relief of experience and guidance to lean on, we look forward to serving you. In addition to state filing options, we offer services for some federal IRS applications, professional-grade corporate books & seals for record keeping, and a variety business address services.
Professional address options can be crucial for Washington small businesses without a brick and mortar location, that's why we include our basic digital mail forwarding and address solution in our Washington registered agent service by default. For just $19 a month, you can add our Washington Virtual Office Service. You'll get unlimited mail forwarding, a unique business address and suite number, call forwarding, and a month-to-month office lease.
We guarantee we are the best Washington registered agent you can find. Our competitors charge four times what we do, and their basic service doesn't include anything we offer as all-included services.
Thank you for considering us as your registered agent for Washington State. We look forward to serving you.