Register an LLC into Washington
How to Register an Out-of-State LLC into Washington 
To register an out-of-state or foreign LLC into Washington State, a Limited Liability Company Registration must be filed with the Washington Secretary of State. The expedited (recommended method) filing fee is  $200. Most business owners will incur additional fees to complete the registration including any filings fees to obtain a current Certificate of Existence from your home state, and any fees to hire a local registered agent with a physical Washington address.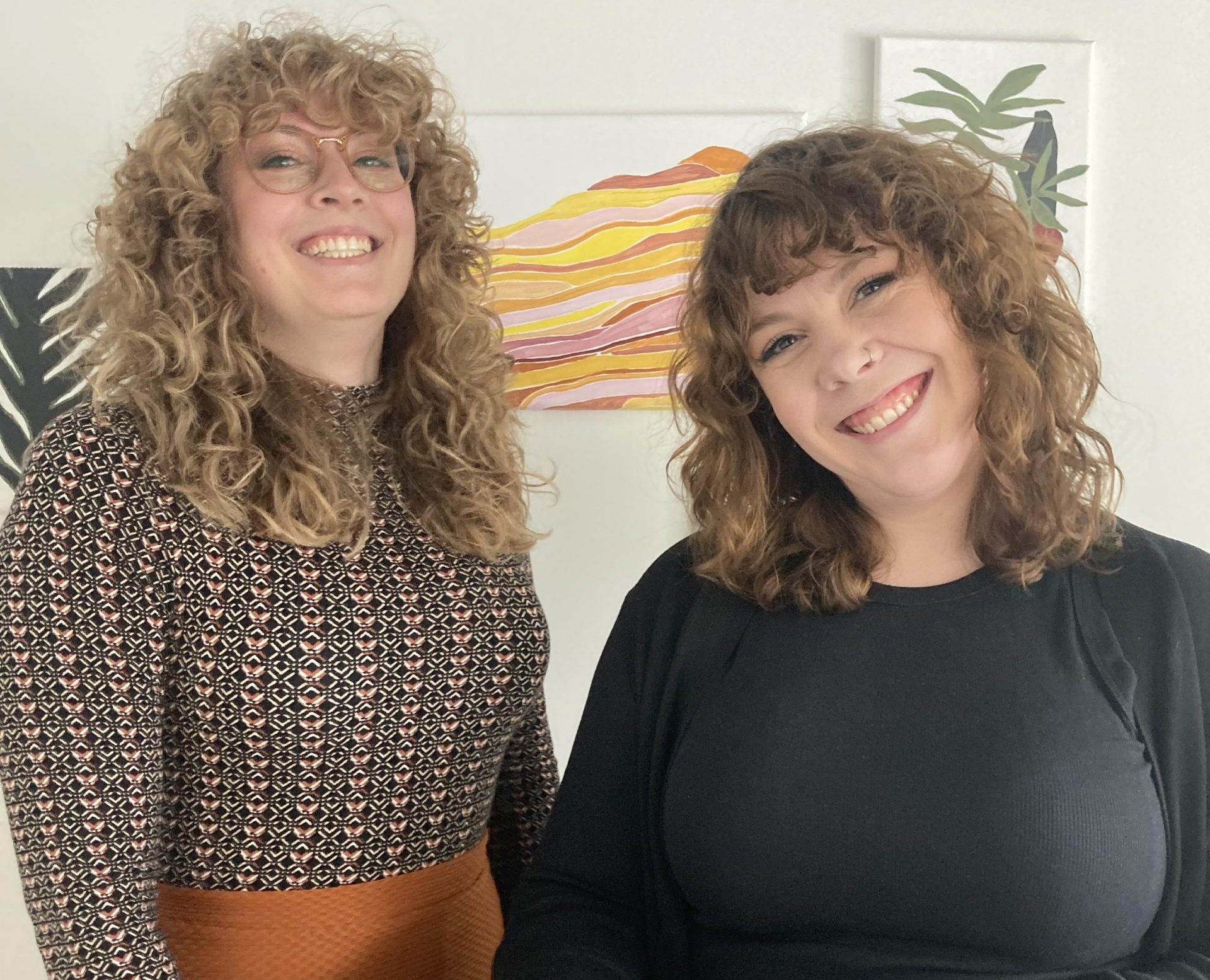 The registration isn't particularly complicated, but each step is crucial. If you're unfamiliar with the Washington Secretary of State or the general processes and forms here, it's easy to get mixed up. Our Foreign LLC Registration Service is quick, simple, and professional. With a full year of Washington Registered Agent Service, use of our Washington business address, and the expedited state filing fee of $200 included, we will efficiently handle the full process for $365, plus your home state's filing fee for a certificate of existence.
If you prefer to file your own Washington Limited Liability Company Registration, we can still serve as your Washington Registered Agent, and you'll find a comprehensive guide to registering your LLC into Washington below.
5 Steps to Getting a Washington Foreign LLC Registration
Obtain a Certificate of Existence from your home state
Washington State requires you to include a Certificate of Existence from your home jurisdiction—the state or country you first formed your LLC in. Your home state may have a different name for the necessary document—often a Certificate of Status or Certificate of Good Standing. Whatever your jurisdiction calls it, the WA SOS needs to see that your company is active and has fulfilled all the requirements in its home jurisdiction. A copy of your formation documents won't work. The certificate must be recent (no more than 60 days from when you submit your foreign WA LLC registration), and your LLC's name on the certificate must match the name you put on your application for registration. Certificates of good standing do not have to be original documents and are usually under $50:

 

Certificate of Existence/Good Standing

Oregon:

$10

Montana:

$5

Idaho:

$11

Utah:

$12

Wyoming:

Free

Nevada:

$50

California:

**$5; Takes 3-4 weeks, unless you expedite

 It costs $75 to expedite a California certificate of status.

Prepare a Foreign Limited Liability Company Certificate of Registration
Your next step is to file a Limited Liability Company Registration, or Certificate of Registration, with the Secretary of State. This document is your application to do business in Washington. You can file online or fill out a paper form and mail it in.You'll need the following information to fill out your WA State Certificate of Registration:

LLC name
LLC name to use in WA State
Home jurisdiction state or country
Date you formed your LLC
Physical address, and PO box if applicable, of your main business address where your records are kept.
Effective date (if you don't want the filing to take effect immediately)
Tenure (how long your LLC will exist); most LLCs are perpetual.
Date the LLC began business in Washington
Nature of business in Washington (LLC purpose)
Registered Agent information and consent
Address, name and signature of a member or manager of your LLC

Note: You'll need to include your exact company name (as listed on your certificate of good standing from your home state), and, if it will be different, the LLC name you want to use in Washington. It will need to include an LLC suffix or abbreviation.

Obtain your registered agent's consent and signature
Washington is one of the states that not only requires you to have a registered agent, but also requires the agent you choose to officially agree. If you hire us as your Washington registered agent, we'll set up an online account for you with a Foreign Limited Liability Company available right away. All of the registered agent information is filled for you.
Submit your documents and wait for processing
Once you receive your certificate of existence/good standing from your home state, attach it to your completed Foreign Limited Liability Company Registration. You may submit your formation documents to the Secretary of State by mail (no longer by fax), or online. When you register your LLC online, you must attach your certificate of good standing, etc., in an electronic format—either a PDF or a JPEG.If you decide to mail your Foreign Limited Liability Company Registration, use this address:

Secretary of State
Corporations Division
801 Capitol Way S
PO Box 40234
Olympia WA 98504-0234

If your foreign LLC registration is at all time-sensitive, the best option is filing online. You can submit your registration the same day, and the state will process it in 5 days or less. Filing online is only $20 more than an unexpedited filing by mail. If you prefer to file by mail, you can get a 2-5 day processing time if you choose expediting for an extra fee of $50. If you file by mail with no expediting, it could take up to two months.

Apply for your Business License
You will need to submit a master business license application if your business in WA State will:

Make more than $12,000.
Employee people in WA.
Need to collect sales tax.
Need to pay taxes to the WA State Department of Revenue.
Buy or process specialty foods.

The master business license is less a license, and more a business registration with the Department of Revenue and WA agencies dealing with employment. If your LLC functions only as a holding company, you won't need to do a master business license application. Washington state has no personal income tax, so if your LLC won't need to pay WA state taxes or have employees, there's no need to worry about this step.

If your foreign LLC will do business or employ people in Washington, we'd be happy to file your master business license application for you, along with our incorporation service. Otherwise, you may fill out the 4-page paper form or apply online, depending on whether or not you need certain specialty licenses. For more detailed steps, see our master business license page.

Costs of Registering your LLC in Washington
Fees:

Base filing fee, no expedite
$180
Total online filing fee
$200
Fee for filing by mail plus expediting
$230
Your home state certificate fee:
varies by state
You can register a foreign limited liability company to do business in Washington State on your own and just hire us as your Washington registered agent, or we can do the filing for you.
Fees:

Washington State fees:
$200
Our registered agent service:
$65
Our filing service:
$100
Your home state certificate fee:
varies by state
Total: $365 plus your state's fees
Ongoing requirements for Foreign LLCs in Washington
A Washington foreign corporation is governed by RCW 23B.15. Fulfilling WA State agency requirements will keep your corporation active, or in compliance. Failing to comply with SOS requirements could result in your company being administratively dissolved.
Secretary of State:
To keep your foreign LLC registration active in Washington State, you must file a Washington annual renewal (think annual report) each year for $71. This report is due the last day of the month you registered your LLC in WA. Initial reports are no longer required in WA state for foreign LLCs.
Department of Revenue:
If you determined that you need to apply for your Master Business License (see step 5), this application functions as your registration with the DOR. After you apply, you'll receive a packet of info from the DOR and WA state employment and labor agencies about your ongoing requirements.
If you live in another state and some day want to move to Washington, you can easily form a Washington LLC even if you don't live here. In that case, forming a domestic Washington LLC would be the way to go.