Washington Contractor Licensing Service
Washington Contractor License
If your business will do any business in Washington modifying properties, you'll likely need to get a Washington contractor's license. It's important to jump through this hoop: You could get charged $1,000 for a first offense and your job site shut down, if you do contract work without a license.
A Washington contractor license does not require you to take a test, however, the process may test your patience. Your patience will not be required for the actual paperwork required, but waiting on slow insurance agents and bureaucrats may push you to your limits. For that reason, we recommend starting the process as early as possible. Below, you'll find our step-by-step how to get a Washington contractor's license.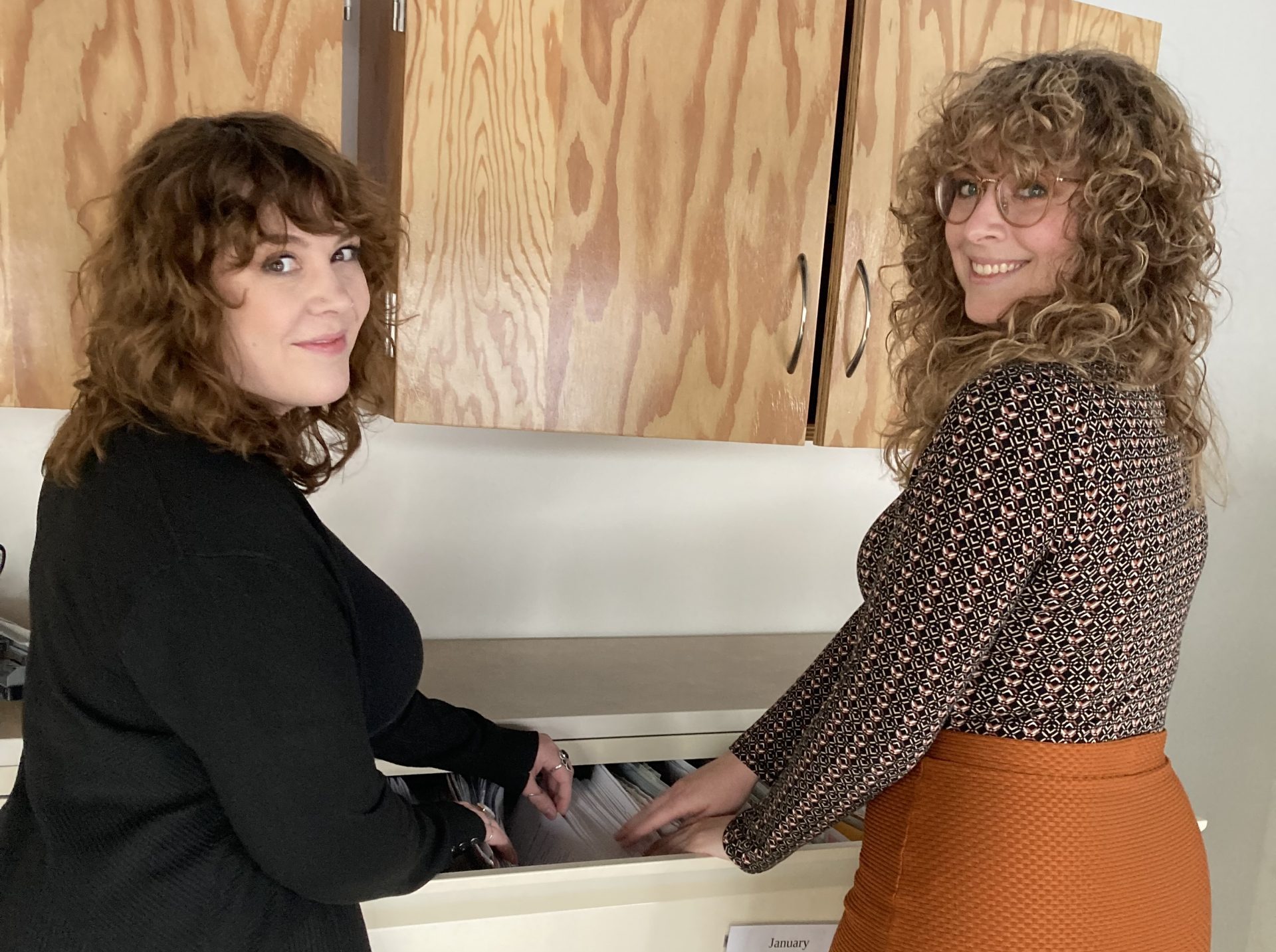 How to Get a Washington Contractor License:
The following is an explanation of the Application for Construction Contractor Registration.
If you're an existing business in Washington, skip steps 2 and 3:
Be sure you need a contractor's license
If your business includes any of the following, you'll need to get a contractor's license:

Constructing, remodeling, altering or repairing property or structures (including buildings, roads, etc.)
Demolishing/wrecking or moving structures
Developing residential property or flipping houses

Register your business with the WA Secretary of State
The first line of your contractor's license registration form asks for your UBI number. The simplest way to obtain a UBI number is to start a company by registering with the WA Secretary of State. To do so, submit Articles of Incorporation (corporations) or a Certificate of Formation (LLCs). If you're registering a business in Washington that you formed out-of-state, submit a Certificate of Authority (corporations) or a Certificate of Registration (LLC), along with certificate of good standing or equivalent from your home state to the secretary of state. You can submit these documents online at the SOS website or by mail. You'll get confirmation that your business is officially formed, and you'll get your UBI number assigned to your business at the same time.
Register with the Department of Revenue
If your business will make more than $12,000 a year or if you will have employees, you'll need to complete a business registration with the Department of Revenue, Employment Security Department and the Department of Labor and Industries. This requires a 4-page application called the Master Business License Application. This is yet another step you can skip if you hire us to obtain your contractor's license—the business license service is included.
Get an EIN Number
The contractor license application asks for your EIN number. If you have any employees, you'll need to get this federal tax ID from the IRS. The application is free on the IRS website, or we can obtain one for you.
Get bonded 
To get a contractor license, you'll need a $12,000 surety bond for a general contractor, or a $6,000 surety bond for a specialty contractor. You can get a bond from an insurance agent. The Department of Labor & Industries requires you to submit an original of this bond; make sure to make copies for your records. Double-check that your company name is listed exactly the same as your proof of insurance and contractor's application (see below).
Obtain proof of insurance
WA state requires you to obtain and submit a certificate showing you have a $50,000 property damage insurance policy, and $200,000 public liability coverage. The Department of Labor & Industries must be the certificate holder, and you must submit an original of the certificate with your contractor's license application.
Submit your application
Download the Application for Construction Contractor Registration from the L&I website. Fill the application out carefully—L&I doesn't accept documents that have been altered, including white out!You may either walk your application in to your local Department of Labor and Industries or mail it in. Either way you must sign it in front of a notary public and have them sign and stamp it. Note: if your business has multiple owners (members, officers, partners, etc.), each must sign the application and get the signatures notarized.
Walk it in
Walking your application in is the easiest way to submit the application, because your local Labor & Industries office can notarize your signature right there for you. If everything's in order, you'll get a temporary registration number that you can use right away. See below for a link to locate the closest Labor & Industries office to you. You can pay the $113.40 fee by credit card, check or money order.
Mail it in
If you mail your application in, you should receive a response from L&I in 2 to 4 weeks. If for any reason your application is rejected, L&I will let you know why. Mail your completed, signed, notarized application with your bond and insurance originals and $113.40 fee (check or money order) to:
Department of Labor & Industries
Contractor Registration Section
PO Box 44450
Olympia WA 98504-4450
Online filing isn't available; however, once you have your contractor's license, you can renew it online.
Ongoing requirements
Contractor Registration is governed by Chapter 18.27 RCW and Chapter 296-200A WAC.
Disclosure to Customers 
A model disclosure statement notice which you must provide to your customers for any residential work totaling $1,000 or more. You'll also need to include your contractor registration number on all your advertising (including business cards, ads and even estimates or proposals you do for customers).
Renewal
You have your license for 2 years, and then you renew every 2 years. You won't get a reminder, unless you have a registered agent that's on top of it for you.
Telecommunications Contractor License
Maybe you're the unlucky sap that does low voltage wiring, dangling in the grey area of cabling that the state was thoroughly confused on and came up with one of the most absurd processes known to man: The Telecommunications Contractor License.
Contractors Need a Washington Registered Agent
If you would like to do it all yourself and just hire us as your registered agent or have us form an LLC in Washington for you, which you'll need anyway, we would love to take care of you that way as well. Our $65 a year Washington registered agent service is the cheapest, most comprehensive service you'll find.