Bylaws for a Washington Corporation
Washington is one of the states that requires a board of directors to adopt bylaws for a corporation. Since bylaws are a great benefit to your company, as well as required by the state for your company to legally do business, our guide addresses everything you need to know to obtain bylaws for your Washington Corporation.
We'll address:
What are corporate bylaws?
Corporate bylaws, also called "company bylaws," or just "bylaws." are a set of rules and regulations that govern the internal operations of a corporation registered in the state of Washington. Bylaws are established by the founders and/or board of directors of the corporation and serve as the framework for how the company will be managed and operated.
What is the purpose of bylaws for a Washington corporation?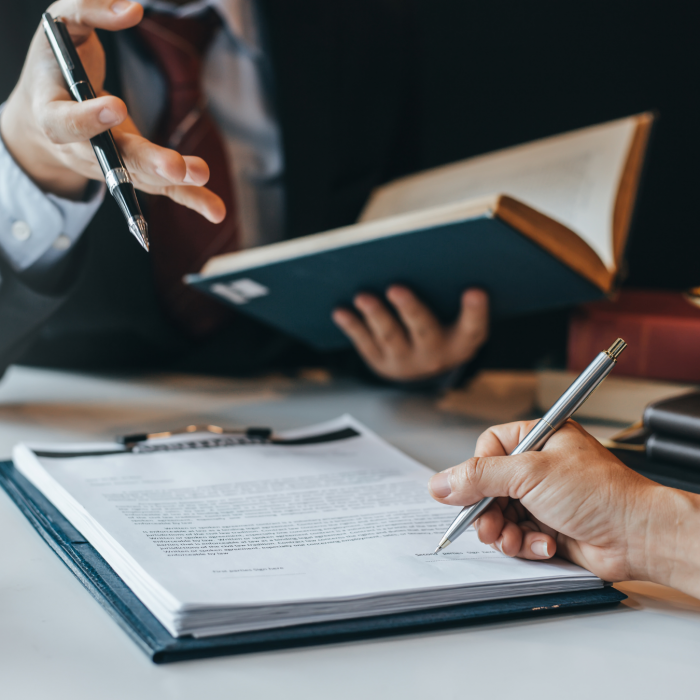 Washington State is one of about half the states that requires that a corporation adopt bylaws to operate legally.
On top of meeting the state-mandated legal requirement, well-defined bylaws ensure a corporation's smooth and transparent operation. Your company's bylaws will likely also be required by some third parties you do business with, especially financial institutions like banks and lenders.
What should be included in corporate bylaws?
Although the state required that Washington corporations adopt bylaws, the state doesn't dictate what must be included, but instead states the bylaws "may contain any provision for managing the business and regulating the affairs of the corporation to the extent the provision does not infringe upon or limit the exclusive authority of the board of directors under RCW 23B.08.010(2)(b) or otherwise conflict with this title or any other law, the articles of incorporation, or a shareholders' agreement authorized by RCW 23B.07.320."
Corporate bylaws in Washington should include several key provisions to govern the internal operations of the corporation effectively. Here are some common elements that should be included:
Name and Purpose: The legal name of the corporation and a statement of its primary purpose or business activities.
Registered Office and Agent: The physical address and name of the registered agent (us) who will receive legal documents on behalf of the corporation.
Board of Directors: Details on the number of directors, their qualifications, responsibilities, and the process for electing and removing them.
Officers: The titles and duties of officers (e.g., President, Treasurer, Secretary) and the process for their appointment or removal.
Meetings: Procedures for calling and conducting meetings of the shareholders and the board of directors, including notice requirements.
Voting: Information on voting rights, quorum requirements, and procedures for proxy voting if allowed.
Fiscal Year: The designated fiscal year of the corporation.
Financial Records: Requirements for financial recordkeeping and reporting.
Dividends and Distributions: Guidelines for declaring and distributing dividends or other distributions to shareholders.
Amendments to Bylaws: The process for amending or repealing the bylaws.
Indemnification and Liability: Provisions for indemnifying officers and directors and limiting their personal liability to the corporation.
Conflict of Interest Policies: Guidelines for handling conflicts of interest among directors, officers, and employees.
Dissolution: Procedures for dissolving the corporation, including how assets will be distributed.
How do you obtain bylaws for your Washington Corporation?
As Washington requires that your company's bylaws be approved, signed, and dated prior to doing any business in Washington, the bylaws should be drafted as soon as the company is incorporated, and ideally should have been started prior to filing for a smooth initial formation process. While bylaws are required by the state, there is not a required form or formats to develop the bylaws.
To draft the initial framework for the bylaws, the founders and stakeholders should come together for the basics and then agree on an approach for finalizing and formalizing the document. Here are the most common methods for obtaining company bylaws:
Drafted in-house
Downloadable templates
Provided through business services (like us, for free with your paid incorporation service!)
Provided through legal services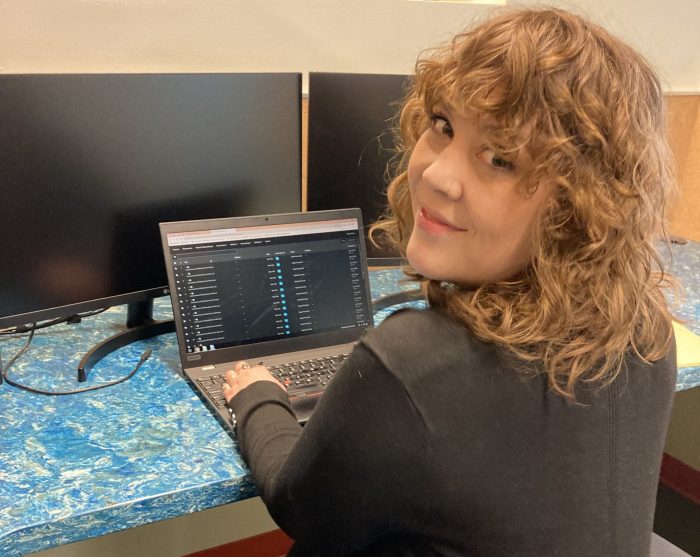 What you receive with our corporate bylaws.
Every client that hires Washington Registered Agent to incorporate their Washington Corporation receives a no-cost internal document packet as soon as the Washington Secretary of State approves their new business. After you hire us and we submit your Washington Articles of Incorporation to the secretary of state, we'll upload the internal documents and state-approved articles to your secure online account with us, and notify you right away. All of your documents will be labeled, dated, and available to you as .pdfs so you can view, print, or download what you need, when you need it.
The primary document included in the internal documents packet for corporations is the corporate bylaws template, but you'll also receive a template for your initial meeting minutes as well as:
Initial resolutions to identify your corporation's officials and state the incorporation date.
Stock certificates to provide evidence of all stock issued to shareholders.
Banking resolutions to authorize a company representative to open your business bank account after obtaining an EIN.
Our corporate bylaws are based on a custom, attorney-drafted template. Before uploading your bylaws to your account, we will add in basic company details like the business name, directors' names, the formation date, and addresses. More specific details like meeting dates/times, stocks issued, and responsibilities are left for you board to decide on and complete before signing and dating the approved bylaws.