Change Your Washington Registered Agent
Step by Step Guide to Changing Registered Agents in Washington
Step One: Hire a New Registered Agent

The first thing you need to do is hire a new agent (Us!). Once you have hired us, you will have access to a secure online account where you can find the form you need to file. All our business filings are already pre-filled with our information to make your filing as simple as possible.

Step Two: File a Statement of Change

To change Washington registered agents, you file a Statement of Change for Registered Agent/Office form with the Washington Corporations & Charities Division. There is no fee to file this form.

You can file the Statement of Change by mail or online.

Step Three: Wait for Processing

Processing time in Washington can take up to a month for paper filings. Online filings are expedited and processed within a few days. For paper filings, the Corporations Division will send you a certified copy of the document as evidence that it has been processed.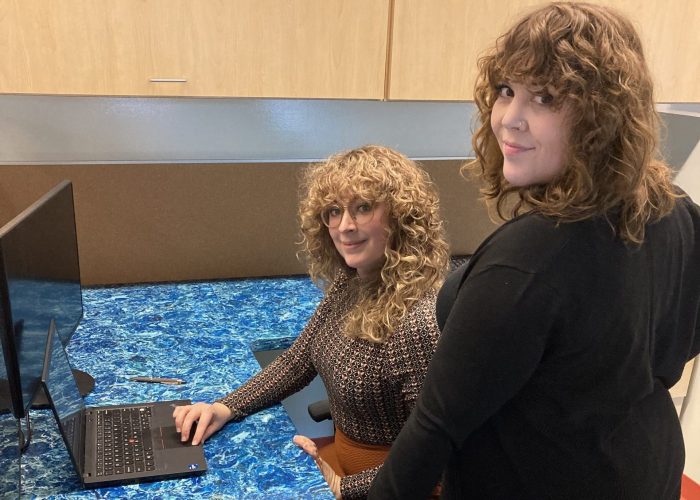 How Do I Change My Washington Registered Agent Online?
You can change your Washington registered agent online by visiting the Secretary of State website and filing a Statement of Change online. You will need to enter your email address to get started, and you will need your Unified Business Identifier (UBI).
If you have misplaced your UBI, you can look it up by doing a Washington Business Entity Search.
How Do I Expedite My Filing?
If you are mailing your Statement of Change to the Corporations & Charities Division, you can write "EXPEDITE" on the outside of the envelope and check the Expedite box on the filing form. You must include an additional $50 with the filing.
You can mail the filing to:
Secretary of State
Corporation Division
801 Capitol Way S
PO Box 40234
Olympia, WA 98504-0234
Online filings are automatically expedited at no charge.
Is There Any Other Way to Change My Registered Agent?
You can also make the change to your registered agent on your Annual Renewal. Annual Renewals are filed each year, and you can enter your new agent's information. Renewals can be filed online.
Does My Washington Registered Agent Have to Consent to Being Appointed?
Yes. Washington requires that an agent give their consent to be appointed. When you hire us, you will find the Statement of Change form is already pre-filled and pre-signed in your online account. Or, if you are filing online, you can simply select the box that states that we have given you our consent. In your online account, you will find a signed authorization which you can print and keep for your files.