Operating Agreement for a Washington LLC
If you've heard your Washington LLC needs an operating agreement, but don't exactly know why, where to get one, or even what it is, you're not alone. We're here to help make sure your questions are answered and you can confidently move forward in the best way for your business.
In this resource, we'll explore the crucial role of an operating agreement including:
---
What is an operating agreement?
An operating agreement is an internal, contractual document for an LLC. It is a legally binding agreement that lists the members and/or managers of the business, their duties and responsibilities, financial investments and distributions, and resolution plans for internal company disputes.
Simplified, it's a business contract outlining how an LLC functions by listing who does what, when, and how within the company.
In our office, we've compared it to being a business's pre-nup, because it shows what the partners bring into the arrangement, their commitments, and what happens when things don't go to plan.
What is an operating agreement vs. articles of organization?
An operating agreement and the articles of organization are both essential documents for an LLC, but they have very different roles for the business.
The articles of organization is the document filed with the secretary of state to form the LLC. The operating agreement is not filed with the secretary of state (or any government entity) and is used internally to define the way the business operates.
In Washington, the LLC's articles of organization list the members/managers of the company. The operating agreement also lists those same individuals, but instead of just listing the three names of the members, the operating agreement would include things like what percentage of ownership each member has, and their specific duties within the LLC.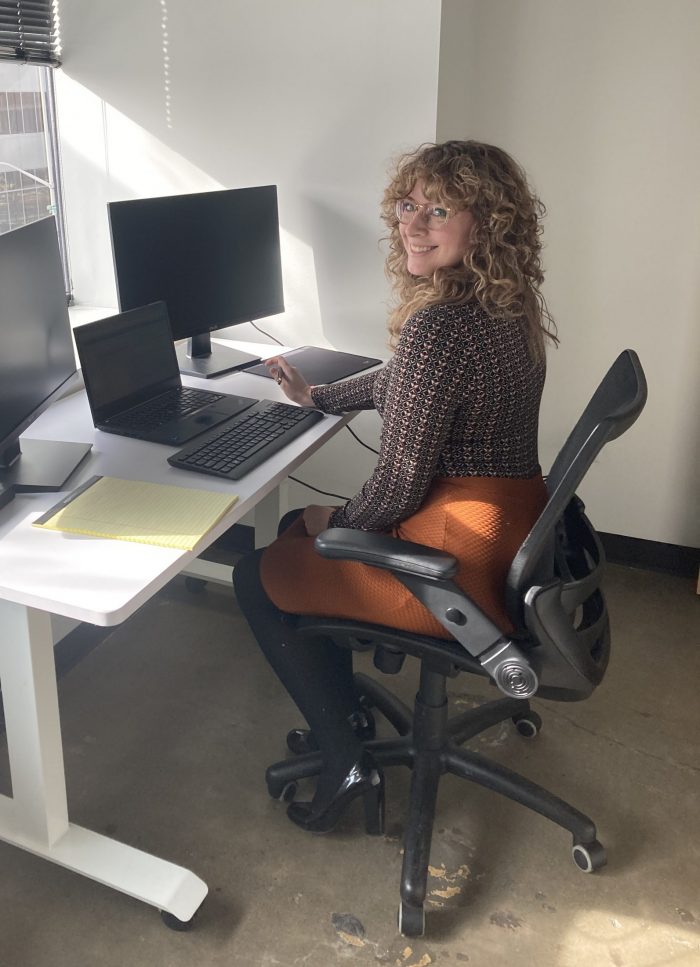 What is the purpose of an operating agreement?
The primary purpose of an operating agreement is to establish the internal rules, structure, and management for an LLC. While not required by the state of Washington to start an LLC, it is highly recommended to ensure clear governance within the business.
Beyond internal operations, an operating agreement may also be requested or required by third parties as your LLC does business. Most commonly, banks and other financial institutions typically require a copy of an operating agreement to open a business account.
What should be included in an operating agreement?
The most essential aspect of an operating agreement is that it be signed and dated by all members. While the specifics in an operating agreement may vary, signing and dating the operating agreement during the initial formation of the LLC is what makes it legally binding. It must be signed early to ensure there are no gaps in time the business is operating that are unaccounted for.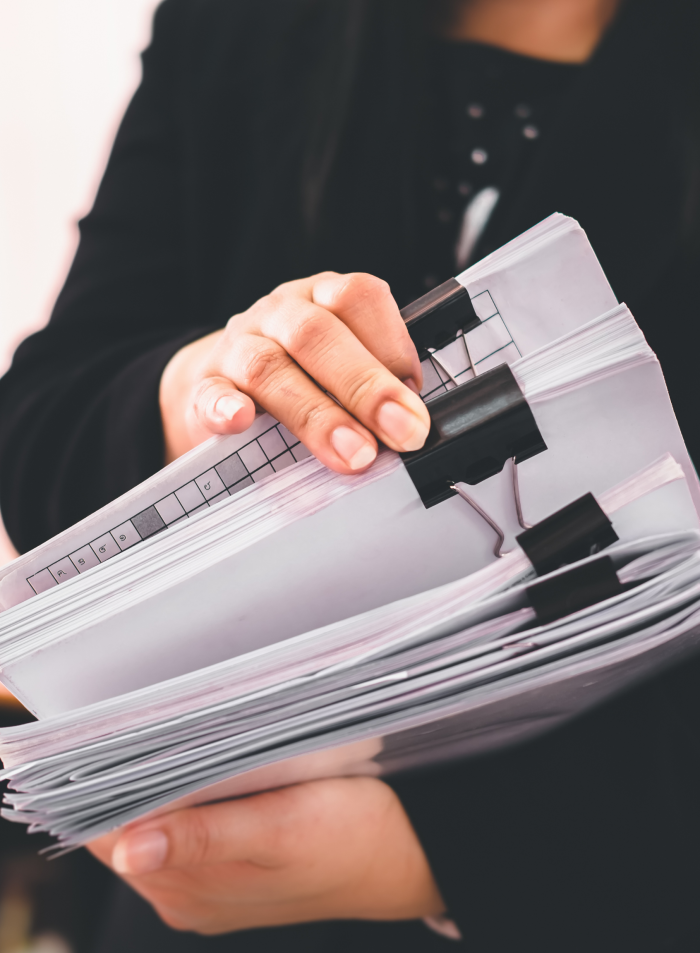 Some LLCs chose to have their operating agreement notarized. While not required, it could be a beneficial addition for LLCs with multiple members/managers.
In determining what should be covered in your LLC's operating agreement, remember the purpose of an operating agreement so you can include everything needed to define the governance and operational framework, protect the interests of the members, and ensure that the company functions as smoothly as possible.
Operating agreements will vary based on the membership and management structure of the business. A single member operating agreement for a small business looks very different from an operating agreement for an LLC with 10 members, and a separate manager handling day-to-day operating. And they should look different!
Here are some aspects to consider including in your operating agreement:
Company Formation. Layout all the initial formation details including formation date and business purpose.
Capital Contributions. Disclose all members' initial contributions to the company, including property.
Management Structure. Define the roles and responsibilities of members and managers within the LLC, specifying who has decision-making authority and how management transitions will occur.
Profit Distribution. The operating agreement outlines how profits and losses will be allocated among members, which is crucial for financial transparency and fairness.
Membership Changes. It specifies the process for admitting new members and transferring ownership interests, as well as the procedures for member resignations, retirements, or buyouts.
Decision Making. The agreement may detail voting rights and/or procedures for making important decisions within the LLC, ensuring clarity in the decision-making process.
Dispute Resolution. It provides mechanisms for resolving disputes among members, helping to prevent conflicts from escalating and potentially damaging the company.
Operating Guidelines. The operating agreement can include additional operational guidelines, such as restrictions on member activities or requirements for regular meetings.
Dissolution Guidelines. How and when the LLC should proceed in a dissolution.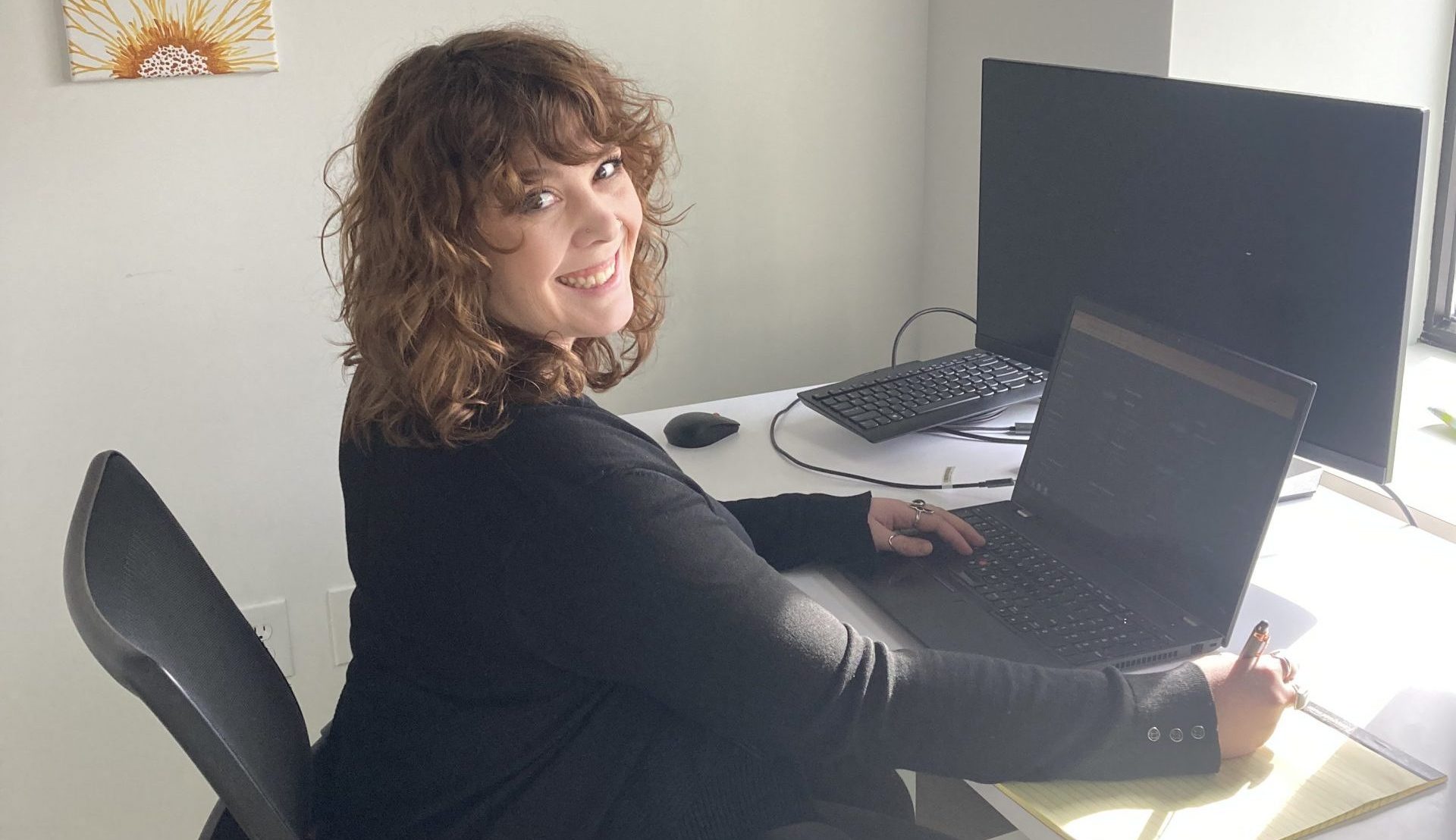 Where and how do you get an LLC operating agreement?
Because there is no legal requirement to have an operating agreement, there is not a legal requirement for how to obtain an operating agreement.
The most common methods for procuring an operating agreement are:
Drafted in-house. If your company has someone (or several someones) comfortable drafting an operating agreement that all members and manager can agree on, this may be the least expensive option, although also the most costly in terms of time commitment.
Downloadable template. To complete an operating agreement in-house without starting from scratch, many businesses source an online template they can tailor to meet their business needs. Templates are available online and while most do have a fee, there are often basic, downloadable templates for no cost.
Provided through business services. Many filing and registered agent services offer an operating agreement included as an optional add-on for a fee. We include a courtesy operating agreement tailored to your business when hired to form a Washington LLC.
Provided through legal services. Many business attorney offices offer operating agreement services with or without hiring the firm to form and file the LLC. This is by far the most expensive, but generally most detailed and tailored option.
What you get with our operating agreement:
Every client that hires us to form their Washington LLC, receives a no-cost operating agreement and internal document packet uploaded to their secure online account the same day we receive and upload their approved Washington Articles of Organization. The courtesy internal documents packet includes initial resolutions, an attorney-drafted operating agreement template, a bank resolution, and LLC membership certificates.
Our operating agreement template .pdfs vary to match the structure of your business. So based on the information you provide when you place your order for your Washington LLC, we'll create one of the following for your business:
Single Member LLC Operating Agreement: Shorter than other operating agreements, since unnecessary lines for multiple owners are omitted.
Multi-Member LLC Operating Agreement: Includes more pages for listing capital contributions, contact info, ownership percentages, and responsibilities for multiple members.
Manager-Managed LLC Operating Agreement: Formatted to include more information for a high level manager or managers, as well as member information.
Before sending you the template for your LLC structure, we include your basic company details like the company's and members' names, the formation date, and addresses. The operation specifics like responsibilities, capital, and ownership percentages are left blank for your members to complete. The information can be added into the .pdf before or after printing, once the details are included, your members/managers should all sign and date all completed copies, and then safely store them internally.